Thanks for stopping by...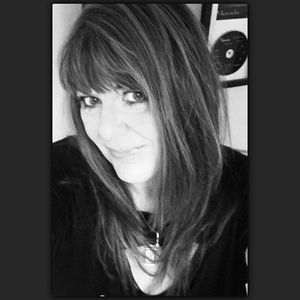 Greetings to all... who's ready to ROCK?

 
Be sure to check out the bio to view my 'eclectic professional life' - and hopefully, I'll have the time to upload more of my articles and features very soon.

Any questions?  Drop me a note via the CONTACT page.

Cheers!
Are you following Shaun Foist and Breaking Benjamin?
I think we're all pretty much over 2020, right? However, some things linger... We're still dealing with the devastation of Covid, though the new vaccines will hopefully slow its progression. And yes, the music industry - both from a performing AND crew/venue side - the lockdowns remain - along with the economic devastation everyone is experiencing. This virus certainly doesn't discriminate.
Covid may have put a stop to touring in 2020, but Shaun prevailed in spite of it. He founded and launched the 'Foist Drum School' outside of Cincinnati, OH and his Shaunshine Clothing Company. He's also been actively producing other artists with their music projects and has been involved in several Instamix LIVE events with Sevendust drummer, Morgan Rose.
Additionally... while temporarily based on the West Coast and with the help of a film crew in Los Angeles, Shaun just filmed his Neil Peart tribute to commemorate the one year passing of this iconic drummer.
For future tour dates when they happen, stop by the Breaking Benjamin web site.
You are visitor number: 46855