Shaun Foist
Proud to do personal A&R for Shaun Foist - drummer for Hollywood Records recording artist 'breaking benjamin.'  2015 exceeded the band's expectations with their album 'Dark Before Dawn' debuting at Number One on the Billboard Hot 200.  Singles 'Failure' and 'Angels Fall' both held the Number One spot on alternative rock airplay for weeks. 'Ember' (released in 2018) is the first Breaking Benjamin album to reflect the songwriting talents of all the band's players and has also received critical acclaim. 'Aurora' (released in January 2020) is a compilation of acoustic, re-imagined versions of previously released songs, plus one new song - and to include artist collaborations on some of these tunes.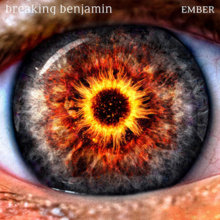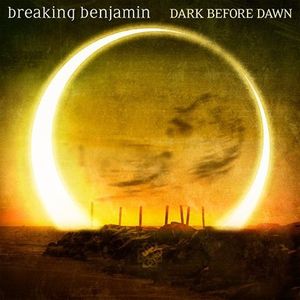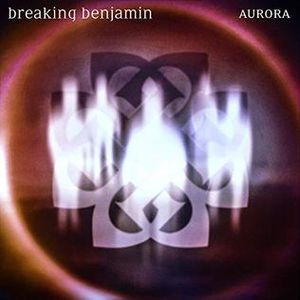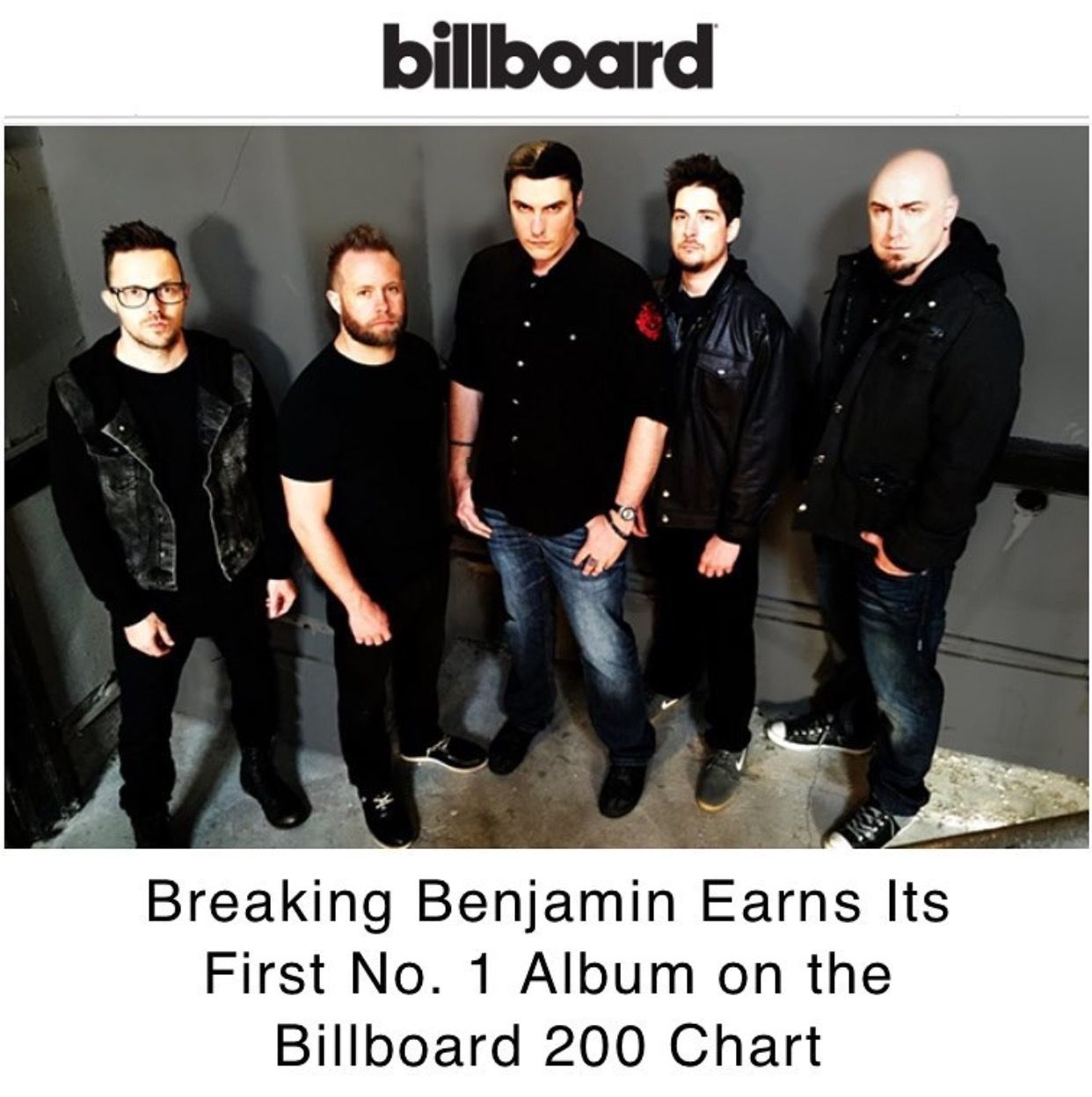 "Atari Inc. - Business Is Fun"
It was a pleasure to be part of the editing team working on  "Atari Inc. - Business Is Fun."  I also had the honor of living some of this history!  Authors Curt Vendel and Marty Goldberg are marvelous storytellers, taking readers on a journey through the origins of the world's first commercially successful video game company (with the assistance of many of the history makers behind that success!) - this is as close as anyone who didn't live it will get to having a first-person experience with the company and culture that changed the face of the amusement industry... AND Silicon Valley!