Past features - more to come.
I'm so lucky to have met many amazing people in both the corporate and entertainment arenas.
To be able to write about their lives... their passions - or in the case of companies, their products has been an honor of a lifetime!
People...

Taylor Hicks, winner of "American Idol" 2006. A great guy - and an even more impressive talent! My San Francisco Bay Area exclusive with the 'Soul Man' appeared in The WAVE Magazine in August 2006.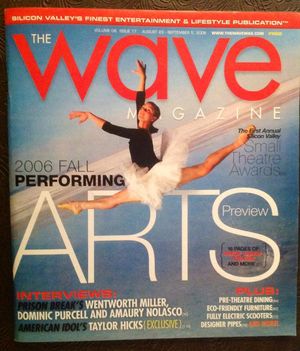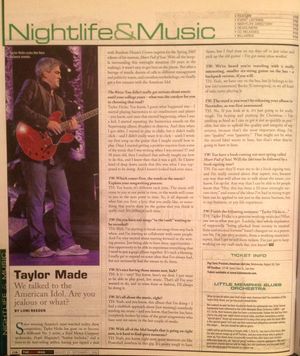 Places...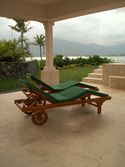 "Bali Boo" - an article for Hawaiian Style Magazine details the treasures and unique polynesian finds within this warehouse-like store located on the island of Oahu.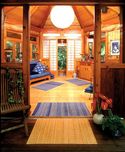 "Soul Architects" - a feature for Hawaiian Style Magazine takes readers on a virtual tour of the Volcano Rainforest Retreat, nestled near the entrance of the Hawai'i Volcanos National Park, located on the big island of Hawai'i.