Music Industry Affiliations
MEMBER OF NARAS (The National Academy of Recording Arts and Sciences) and BMI (Broadcast Music Inc.)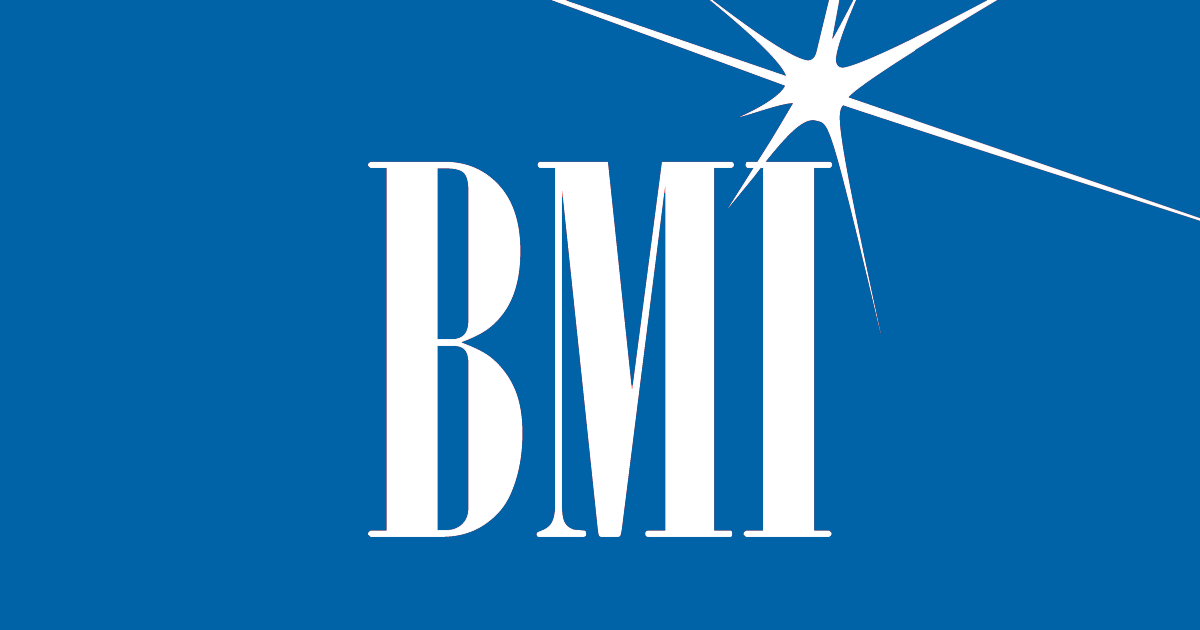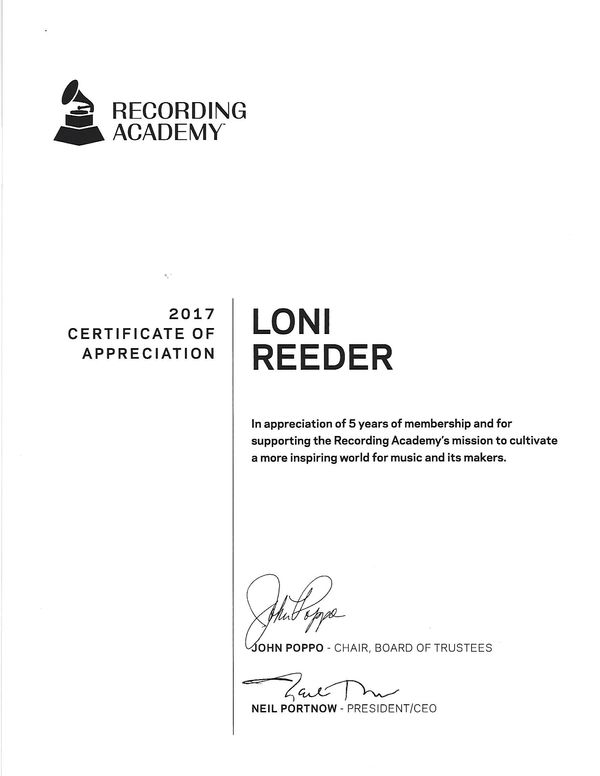 A&R        *        
Author / Editor       *       
Writer / Publicist
Overview
Ventures / Clients / Professional Endeavors include:

(current projects)

* Book author ('One Degree').  Publication date: TBD

* Publicist / Personal Manager to professional drummer, Shaun Foist (drummer for Breaking Benjamin)
* Web site design / social media / events coordination for Cafe Pro Bono restaurant (Palo Alto, CA)

* Social Media content and art development/distribution (Facebook / Instagram / Twitter)

* Features contributor to Modern Drummer Magazine (Fall 2015)

(previous)

* Awesome Arcades LLC/International - (President - involved in the development and production of revolutionary platforms for classic video arcade game titles)

* Bay Street Coffee Company/San Jose - (promotional/marketing/P.R.)

* Bidiots! Inc./International - (Co-owner/Co-founder / "High Priestess Promotional Guru" of this "Ebay of the Video Game Community" venture)

* Co-editor and content contributor of best selling book, 'Atari Inc. - Business is Fun'

* Content contributor to the feature film documentary, 'Rock Your Baby' - (premiered: 2015, currently seeking distribution)

* Ecast Inc./San Francisco and Global VR/San Jose - (consulting and writing projects for these coin-op entertainment companies)

* Hawaiian Style Magazine/Texas - (Features Writer on Hawaii's architectural marvels)

* InterPark Magazine/UK - (Features Writer on interview of Stan Checketts, successful thrill-ride entrepreneur and founder of S&S Power in Utah)

* Legacy Engineering/New York – (ongoing consulting and media projects)

* Publicist and Personal Manager to Richard Finch (co-founder, KC and the Sunshine Band)

* RePlay Magazine/Los Angeles - (Features Writer for this trade publication covering the coin-op videogame industry, with articles covering major events such as the annual E3 Video Game Expo in Los Angeles)

* WAVE Magazine/San Jose (Features Writer for local publication covering the latest in entertainment in the San Francisco Bay Area)

Ms. Reeder is frequently sought out for her knowledge about the history of the video game industry and was interviewed for a two-part feature in The Edge Magazine (a European video game publication - September 2002).

* Co-Founder/Vice President of Media - uWink, Inc. / Los Angeles, CA: (an interactive touch screen game/entertainment company started by Nolan Bushnell, noted entrepreneur/founder of Atari Corporation and Chuck E. Cheese) from the company's incorporation in June 1999 until June 2000. Ms. Reeder wrote and implemented all media/P.R. for the company, including brochures, print ads, product tear sheets, web site content, as well as establishing all standardized business practices for the newly formed corporation. She is also credited with co-founding / naming the company and creating its original tag line, "Webtainment That Rocks!"

* Former Manager/Publicist for Nolan Bushnell (co-founder, Atari Corporation, founder, Chuck E. Cheese, noted as the 'Father of the Video Game Industry')  - including coordination of all personal appearances, endorsements and interviews - also assisted Bushnell in securing start-up funding for uWink, generating all documentation necessary to expedite the funding process (i.e., PPO's, etc.) and executing presentations to private investors and venture capital firms throughout the United States and Europe.

* Writer / Director / Producer / Talent Coordinator / Set Designer for Full Spectrum Productions Inc. / Mountain View, CA: Over 14 years experience in the production of video and live media for major Bay Area corporate clients, including Adobe Systems, Apple Computer, Consolidated Freightways, IBM, McKesson Corporation, National Semiconductor, Sentry / Schlumberger, Worlds of Wonder and others.

* Created Tonka Toys 1988 National Ad Campaign slogan, "Tonka Can Take You There," as well as being one of the primary creators of the media which advertising agency Chiat-Day used for Worlds of Wonder's "Lazer Tag" national television ad campaign.

* Department Coordinator/Pioneer Space Project - Bendix - NASA/Ames Research Center.

* Marketing Coordinator - ByVideo, Inc. (an interactive video shopping kiosk manufacturer)

* Communications Assistant - Atari Corporation - corporate headquarters.

As a professionally trained speaker and voice-over actress, Ms. Reeder's credits include commercials for Inmac, video narration for Emery Worldwide/CF Air Freight, Worlds of Wonder and Syva Company, as well as several books-on-tape, one as part of an ensemble cast with actor and comedian Jonathan Winters ("The Capture of Huey").